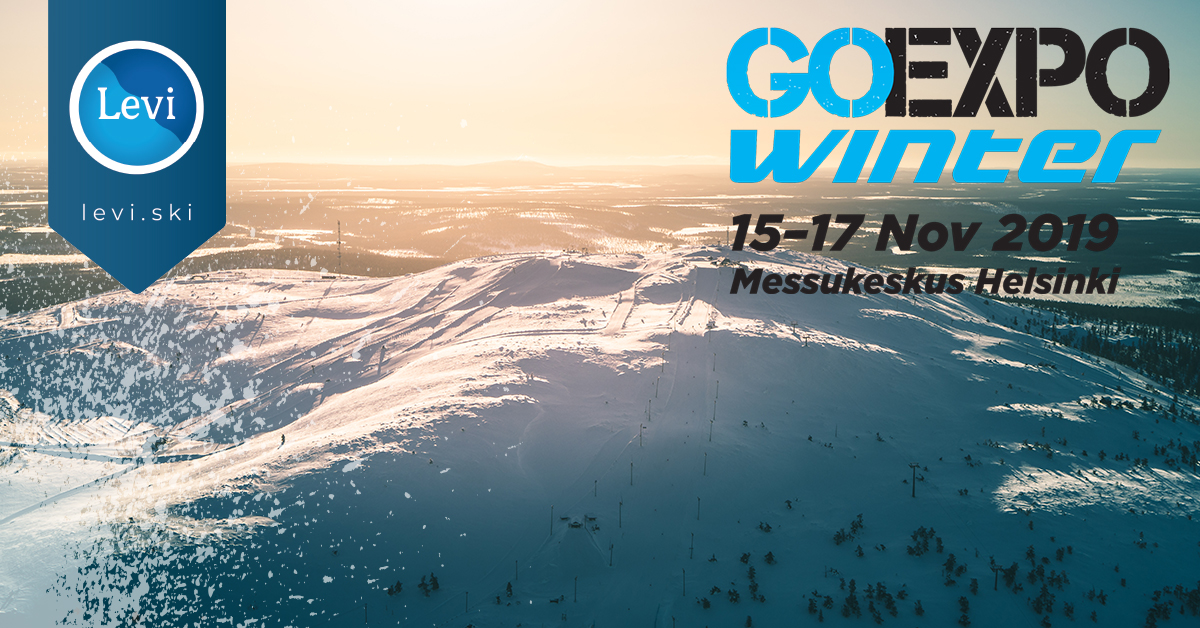 During 15.-17.11.2019 you can find us at GoExpo Winter Expo. Come say hello to us and hear the latest news from Levi!
Read More
Levi Ski Resort
Talvi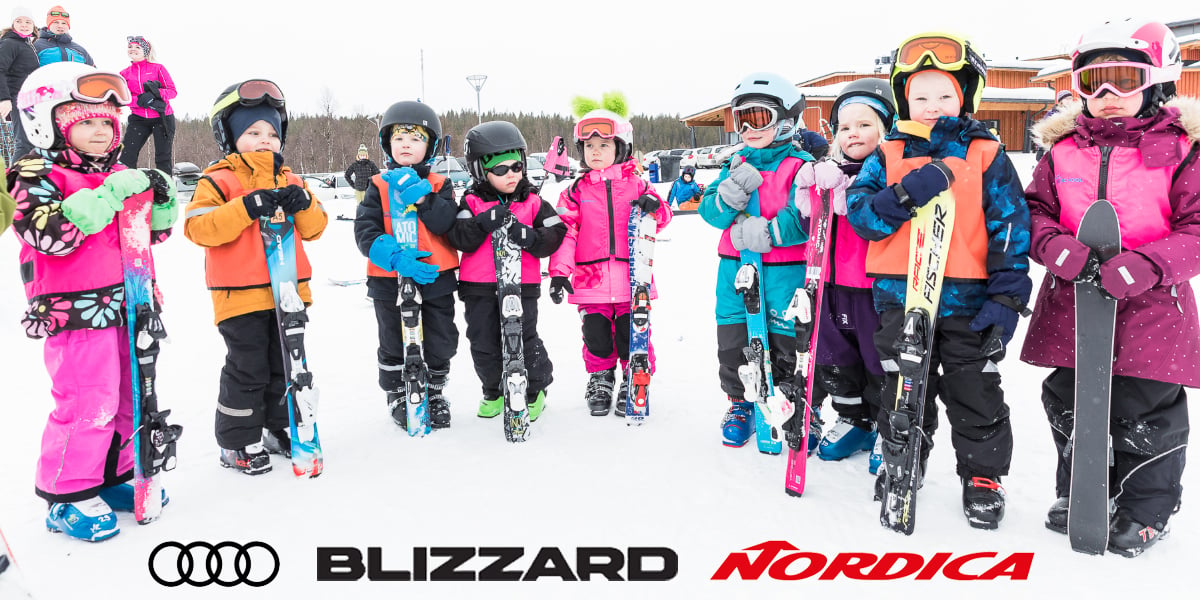 Winter Season kick-off at Front Slopes 16.11.2019 klo 11-16!
Read More
Perhe
Ystävät
Palvelut
Talvi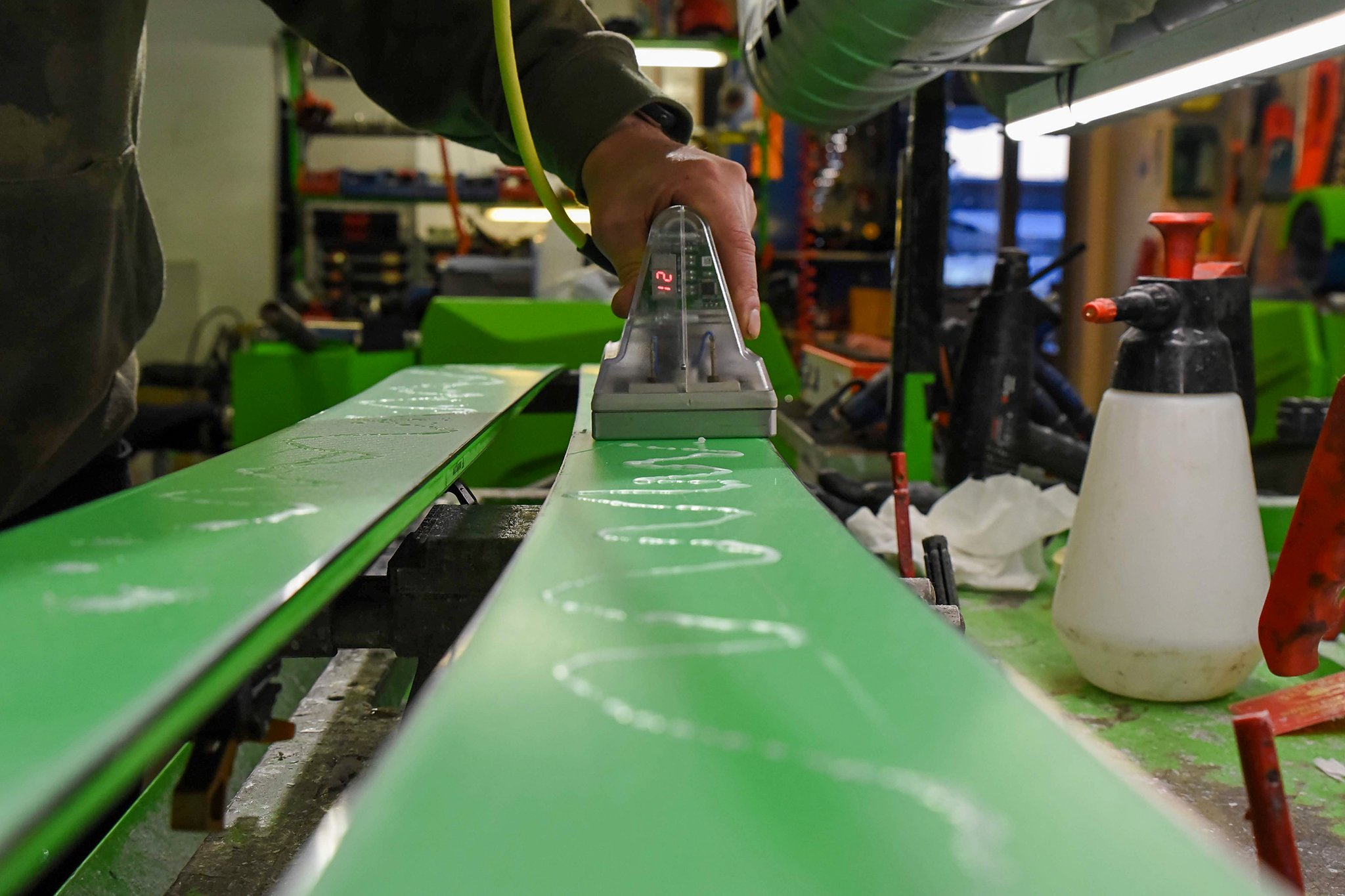 Well-maintained equipment, sharp edges and properly waxed base makes the riding a joy. Tuning your gear on a regular basis not only makes you faster, it makes handling smoother and ensures good grip even in the iciest conditions. Regular ski and snowboard tuning keeps your equipment in good shape and extends the life of your skis/snowboard to ensure your skis glide smoothly.
Read More
Levi Ski Resort
Ski Rental
Ski Services
Palvelut
Talvi