On Sunday, March 8th we are celebrating International Women's Day at Levi with awesome offers and discounts all around the resort!
Now it's a great time to tune your equipment for spring, get the trendiest clothes and equipment for the season, or learn the basics of skate skiing. To celebrate Women's Day, Café Zero also offers a piece of cake and a drink for women at a special price!
8.3.2020 International Women's Day specials: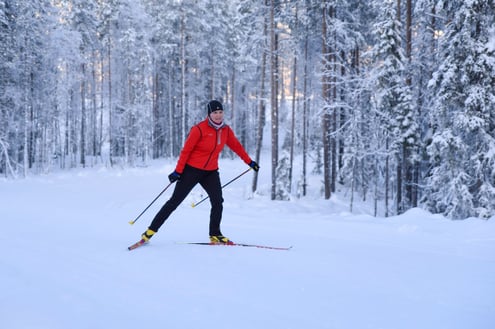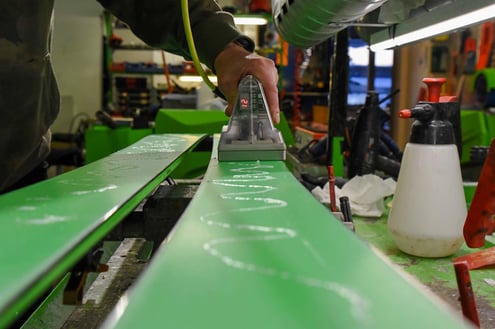 Rights for changes reserved.